Secretary Message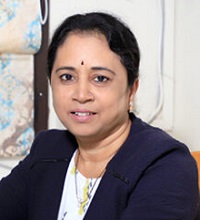 Mrs. Sadhana D. Sagare
Secretary, YSPM, Satara
Welcome to the Yashoda family. In the span of one decade, the Yashoda Institutes has been engaged in nurturing minds through rich heritage of academic excellence. Essentially a hub of bustling student activities, the beautiful campus have been a second home to thousands of students in their journey to challenge the times. Along with infrastructure of national standards, an ultra-modern wi-fi campus keeps you in pace with the happenings around the world.
Keeping up with the times has never been enough at Yashoda Institutes, as it has mostly been either at the top of ranking surveys of students and parents.
Now, that you have made up your mind to be a part of this ever growing family, I am sure that you will find this a right place to pursue your career. Wish you the best of luck for your future.